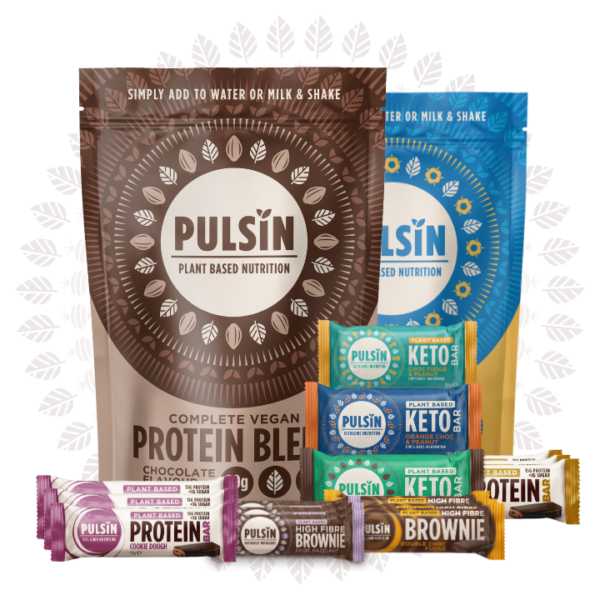 Subscribe and save 10% on your purchase.
Whether you're a vegan, vegetarian, or have specific dietary requirements, you can create a bundle that suits your taste and aligns with your health objectives. From protein-packed snacks to nourishing bars and delectable raw chocolate treats, the choice is yours.
Flexible Monthly Delivery: Once you've curated your ideal bundle, you can sit back and relax, knowing that a carefully crafted selection of Pulsin's products will be delivered straight to your doorstep every month. Say goodbye to tedious shopping trips and hello to convenience and simplicity.
Pick from any of the below products and mix and match your way!