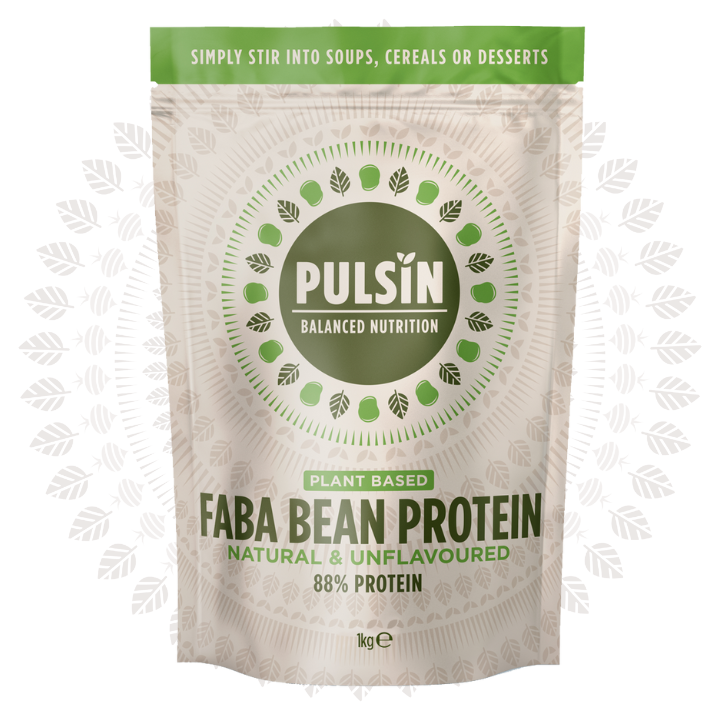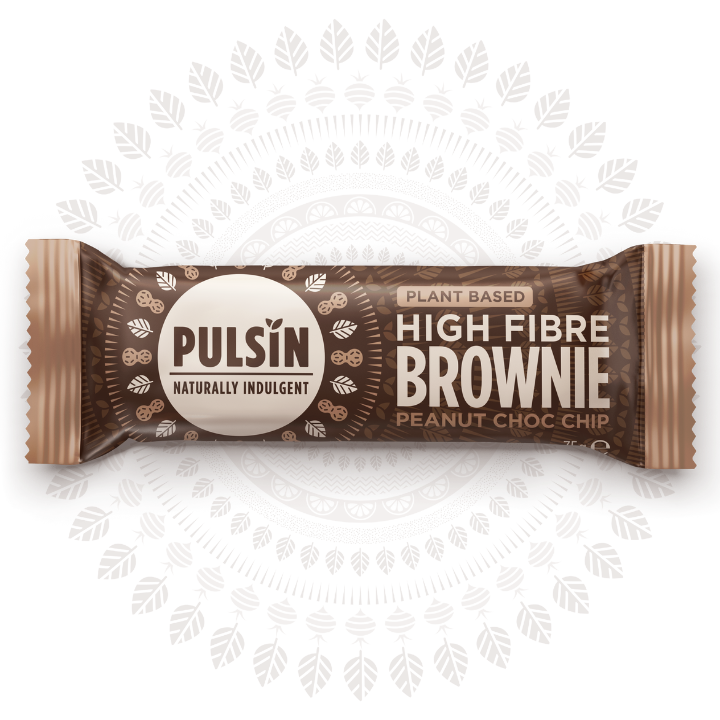 Pulsin Mint Choc Peanut Keto Bar (18x50g)
-30%
Low Sugar
Source Of MCT Oil
Plant Based Ketogenic Snack Bar
Our delicious Mint Choc & Peanut Keto Bar contains 13 grams of plant based protein and is packed full of crunchy peanuts and no added sugar chocolate chips. It's the perfect on-the-go protein snack for those following a keto or low-carb diet.
Spend

£

35.00 to get free shipping
Description
This is the Pulsin Mint Choc and Peanut Keto Bar, the ultimate low-carb snack for those following a ketogenic diet or looking to support their weight loss goals.
Made with natural ingredients like tapioca fibre, pea protein, cacao butter, and cacao powder, this dairy free keto bar is a healthy indulgence packed with nutrient-rich ingredients.
Our Mint Chocolate Keto Bar is a low glycaemic index snack bar that contains healthy fats and is gluten free, vegan, and completely plant based. This nutritional keto bar is a perfect snack for those who want to indulge in a delicious, low carb snack that will support their low carb diet and provide them with an appetite control snack option.
Our healthy snack bar is a natural treat that is low sugar and high fat and will help provide you with the energy you need to get through your day. It is also a nutrient-rich snack that supports digestive health and immune system health. This makes it an excellent snack bar that you can enjoy anytime, anywhere.
This keto bar with mint and chocolate is perfect for on-the-go snacking for those who need a meal replacement bar or a nutrient-rich snack while travelling. It is a nutritional keto bar that is non-GMO and contains no artificial sweeteners or preservatives.
With its delicious mint and chocolate flavour, this low carb snack bar is sure to satisfy your sweet tooth while supporting your weight loss goals.
So why wait? Try the Pulsin Mint Choc & Peanut Keto Bar today and experience the benefits of a healthy, natural snack that supports your low carb diet and provides you with the energy you need to make it through your day!