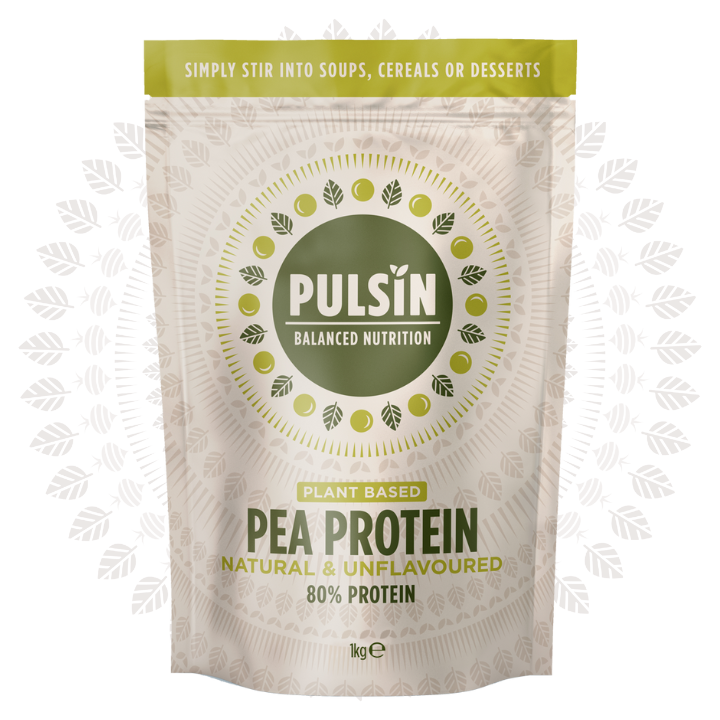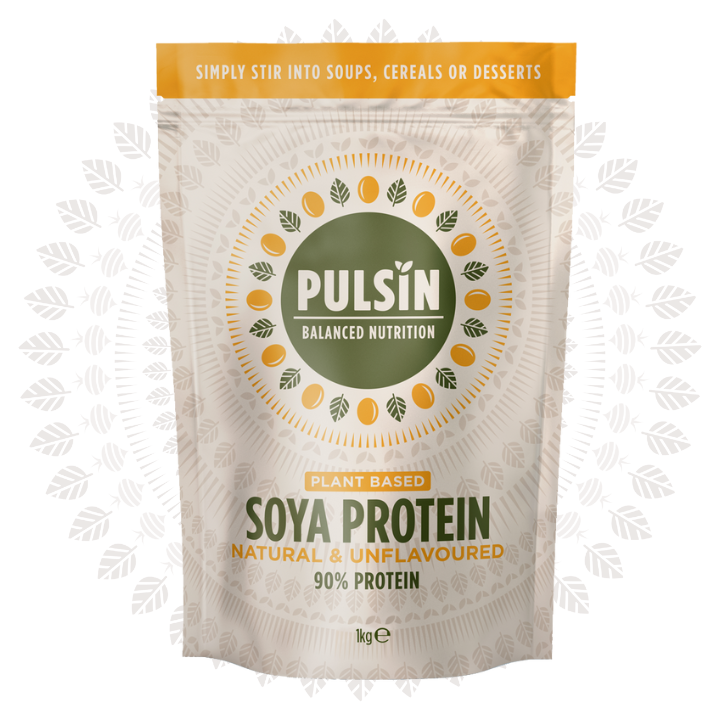 Pulsin Peanut Choc Chip Brownie (18x35g)
-30%
100% Vegan
Source Of Fibre
Vegan Snack
Fancy a delicious brownie but don't want "treat guilt"? We've got you! Try our indulgent Peanut Choc High Fibre Brownie. Think super delicious healthy chocolate peanut brownies with plenty of benefits. The dream!We balance peanuts, dairy free choc chips and premium cacao so you can snack happy knowing you've got a super blend of fibre and minerals. They're the ultimate vegan peanut brownies! So good!
Spend

£

35.00 to get free shipping
Description
Indulge in the irresistible goodness of these Peanut Choc Chip Brownies, the perfect snack to fuel your active lifestyle. Each box contains 18 delicious brownies, made from the finest natural ingredients.
Our Peanut Choc Chip Brownies are gluten free, dairy free, and vegan friendly, making them a guilt free indulgence for anyone who loves to snack. They are perfect for busy individuals who are always on the go, athletes looking for a healthy post-workout snack, or anyone who wants a delicious, indulgent, and nutritious treat.
The brownies are made with roasted peanuts and chocolate chips, giving them a rich and nutty flavour that is sure to satisfy your cravings. The chocolate chips are made from high quality cocoa and are free from any artificial flavours or preservatives, ensuring that you get only the best vegan brownies!
Pulsin Peanut Choc Chip Brownies help to provide you with sustained energy throughout the day.
In addition to protein, our brownies are also a good source of fibre, with each brownie containing 5.5g of fibre. Fibre is important for maintaining healthy digestion and can help keep you feeling full and satisfied for longer periods.
So, if you're looking for a delicious and nutritious snack that will satisfy your sweet tooth, look no further than our Peanut Choc Chip Brownies. They are perfect for any occasion, whether you're on the go, need a quick snack at work, or simply want to enjoy a guilt free indulgence at home. Order your box today and enjoy the delicious taste and health benefits of these amazing brownies!