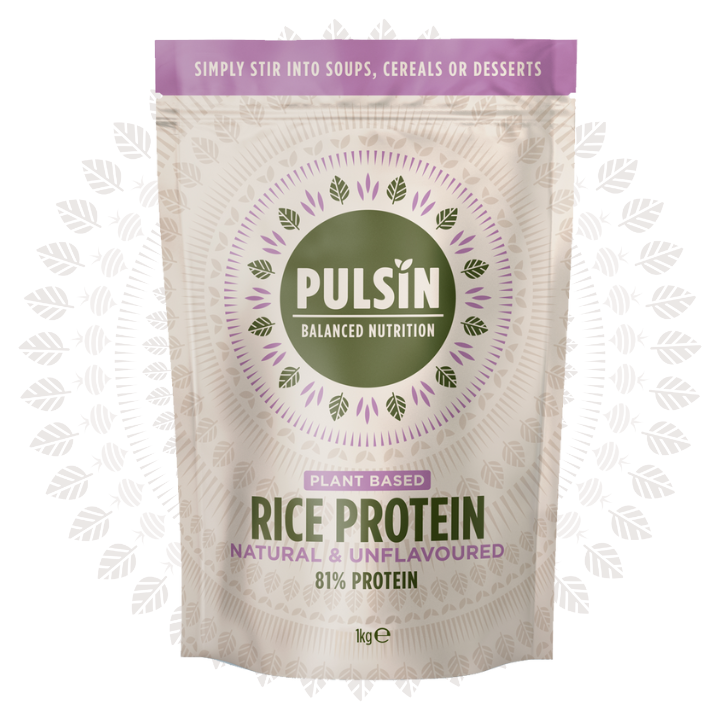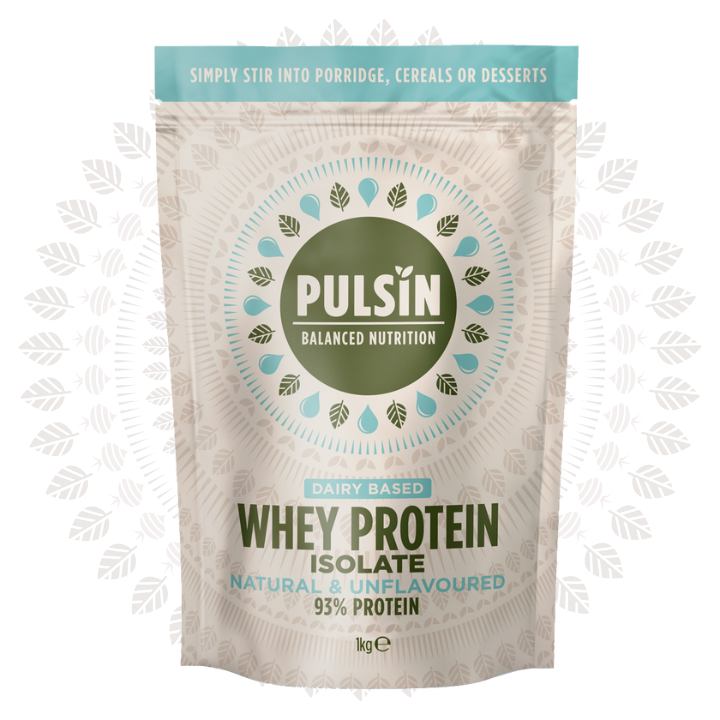 Pulsin Soya Protein
-30%
£6.30 – £84.00 — or from £5.67 – £75.60 / month
100% Vegan
High In Amino Acids
Our unflavoured Soya Protein Powder is a complete vegan protein, contains 90% protein and is packed with isoflavones. This nutritious powder is a great option for those following a plant based diet. Our pure Soya Protein Powder is a complete protein, providing all the essential amino acids that the body can't make itself, making it a great alternative to whey protein. Simply add to smoothies, yoghurts or your favourite recipes for a plant based protein boost! Available in a handy 250g size.
Select from 250g, 1kg, 6x250g or 6x1kg
Spend

£

35.00 to get free shipping
Description
Looking for a high quality protein powder that can help you achieve your fitness goals? Look no further than the Pulsin Soya Protein Powder!
Made from 100% soya protein isolate, this powder is a great choice for anyone looking for a plant based source of protein to supplement their diet. Whether you're a vegan or just looking to reduce your consumption of animal products, our Soya Protein Powder is an excellent option.
One of the great things about this protein powder is its versatility. With a neutral flavour profile and a smooth texture, it can easily be added to your favourite smoothies, shakes, or even used in baking. It's a great option for people with sensitive stomachs or digestive issues.
The benefits of Pulsin Soya Protein Powder go beyond its convenience and taste. Our soya protein is a complete protein with 90% protein content, meaning it contains all of the essential amino acids your body needs to build and repair muscle tissue. It's also rich in isoflavones, and other important nutrients that can help support overall health, making it a great alternative to whey protein.
Also, because our Soya Protein Powder is made with only the highest quality ingredients, you can be confident that you're getting a pure, clean source of protein with no additives or fillers. It's also gluten free, dairy free, and non-GMO, making it a great choice for anyone with dietary restrictions or intolerances.
If you're looking for a protein powder that can help you reach your fitness goals and support your overall health and wellbeing, look no further than Pulsin's Soya Protein Powder. With its delicious taste, easy digestibility, high protein content, and high quality ingredients, it's the perfect addition to any healthy diet.
Additional information
| | |
| --- | --- |
| Weight | N/A |
| Weight | 1kg, 250g, 6x1kg, 6x250g |