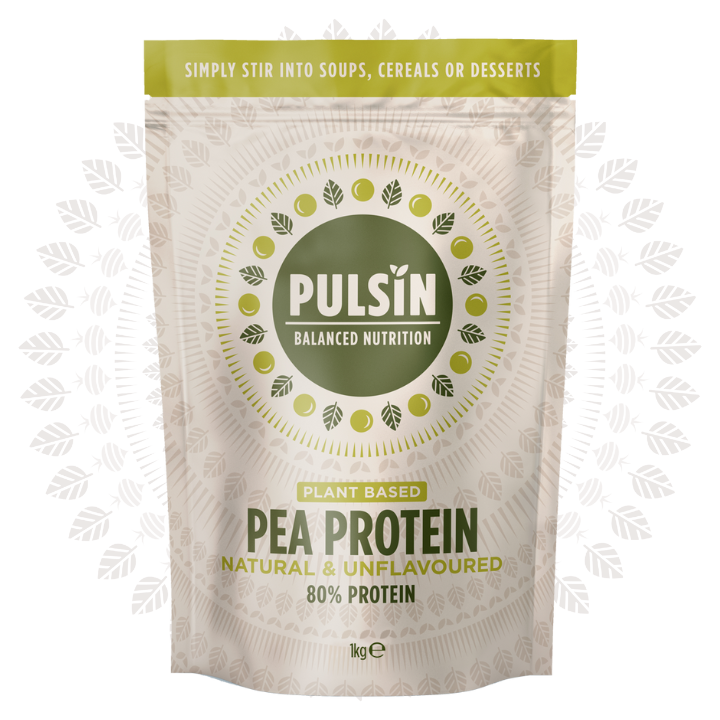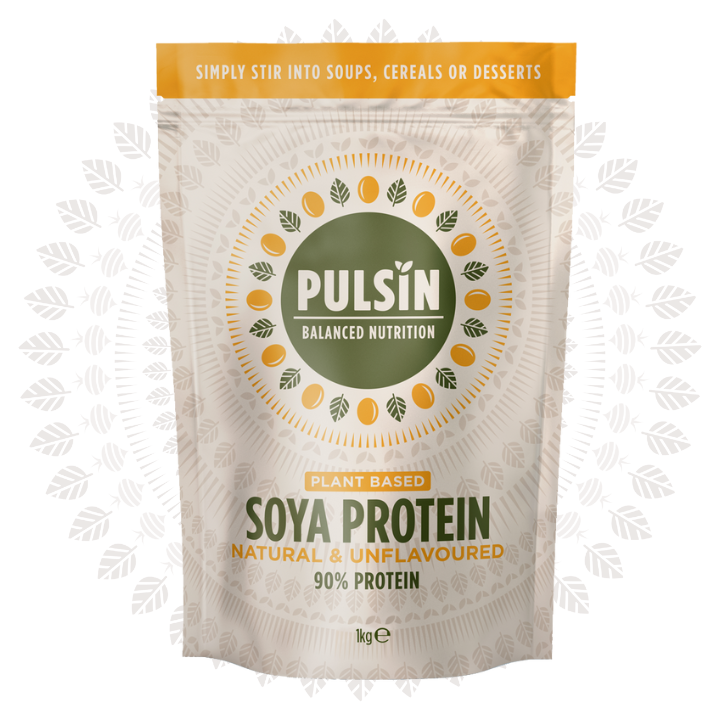 Pulsin Rice Protein
-30%
£9.99 – £94.86 — or from £8.99 – £85.37 / month
100% Vegan
Low In Carbs
Gluten Free
Plant Based Protein Powder
Our plant based unflavoured Rice Protein Powder has an 81% protein content and is one of the highest quality proteins you can buy! Brown Rice Protein has a high digestibility and amino acid profile, it is also lower in salt than alternative vegan proteins.Available in a super 1kg size, it is made using all natural ingredients and is vegan, non GM and contains no added fillers, sugars or sweeteners. Rice Protein is great to add to your favourite recipes to boost the protein content.
Spend

£

35.00 to get free shipping
Description
Pulsin Rice Protein Powder is a premium plant based protein source that is perfect for anyone looking to supplement their protein intake, whether you're vegan, vegetarian, gluten free, dairy free, or simply looking for a high quality protein powder.
Made using only the finest organic brown rice, this protein powder is completely free from dairy and gluten, making it suitable for those with food intolerances or allergies. With a high protein content of 81%, it is an excellent source of nutrition for building and repairing muscle, supporting weight management, or enhancing athletic performance.
Pulsin Rice Protein Powder is a natural and unflavoured protein powder that is easy to mix into your favourite drinks and smoothies. It is also versatile enough to be used in baking and cooking, making it a perfect ingredient for making high protein snacks and meals or increasing the protein content of your favourite recipes.
One of the key benefits of our Rice Protein Powder is that it contain amino acids, which are crucial for building and repairing muscle tissue. It is also high in branched-chain amino acids, which help to reduce muscle damage and promote muscle growth.
Whether you are looking to build muscle, support your weight management goals, or simply enhance your overall health and wellbeing, Pulsin Rice Protein Powder is the perfect addition to your diet.
Buy it today and experience the benefits of this high quality plant based protein source.
Additional information
| | |
| --- | --- |
| Weight | 1kg, 250g, 6x1kg, 6x250g |