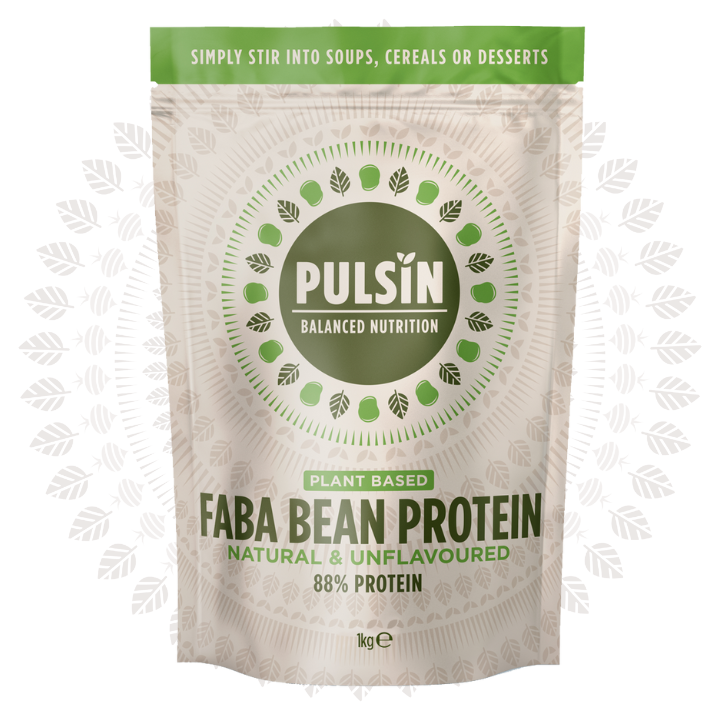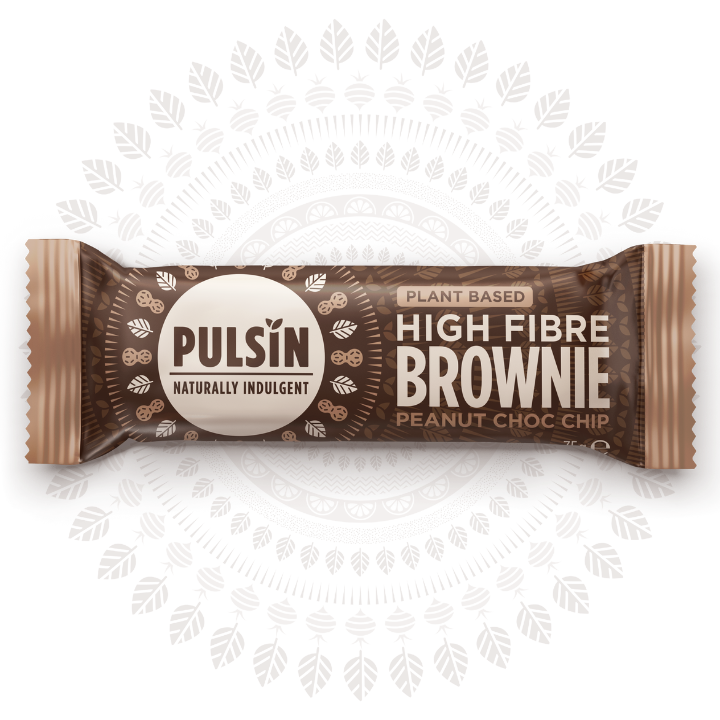 Pulsin Pea Protein
-30%
£8.99 – £84.00 — or from £8.09 – £75.60 / month
100% Vegan
Low In Carbs
Gluten Free
Plant Based Protein Powder
With 80% protein and a neutral flavour, our unflavoured Pea Protein Powder is incredibly versatile. It is heat stable and can be easily mixed with sweet and savoury dishes for a delicious vegan boost. We think it's the best pea protein powder you can find! Available in a super 1kg size, it's made using all natural ingredients and is rich in iron and zinc. It is vegan, non GM and contains no added fillers, sugars or sweeteners, making it a great alternative to whey protein.
Select from 250g, 1kg, 6x250g or 6x1kg below:
Spend

£

35.00 to get free shipping
Description
Our Pea Protein Powder is a high quality protein supplement that can help you achieve your fitness goals while maintaining a healthy lifestyle. Made entirely from pea protein isolate, this plant based protein powder is perfect for vegans, vegetarians, and anyone looking to avoid dairy or gluten in their diet
At Pulsin, we believe in offering products that are not only good for you but also taste great. That's why our pea protein powder has a smooth and creamy texture with a neutral taste, making it easy to mix into your favourite drinks and recipes. It's a versatile, protein boosting ingredient that you can use in smoothies, shakes, baked goods, and even savoury dishes and is a great way to increase your protein intake with minimal effort.
Pea protein powder is known for its high protein content and easy digestibility, making it an ideal choice for athletes, fitness enthusiasts, and anyone looking to increase their protein intake. Each serving of Pulsin Pea Protein Powder provides 8g of protein in every 10g scoop, which helps to support muscle growth and repair, boost metabolism, and keep you feeling fuller for longer.
Our pea protein powder is also rich in essential amino acids, including lysine and arginine, which are important for immune function, collagen synthesis, and cardiovascular health. It's also low in fat and carbohydrates, making it a great option for anyone following a low-carb or low-fat diet.
Pulsin Pea Protein Powder is made with non-GMO ingredients and is free from artificial colours, flavours, and preservatives. It's also vegan gluten free, making it a safe and healthy option for people with certain dietary restrictions.
Whether you're an athlete, a busy professional, or a health conscious individual, Pulsin Pea Protein Powder is the perfect supplement to support your active lifestyle. With its high quality ingredients, neutral taste, and easy digestibility, it's a protein powder you can feel good about using every day.
Order now and experience the Pulsin difference for yourself!
Additional information
| | |
| --- | --- |
| Weight | N/A |
| Weight | 1kg, 250g, 6x1kg, 6x250g |