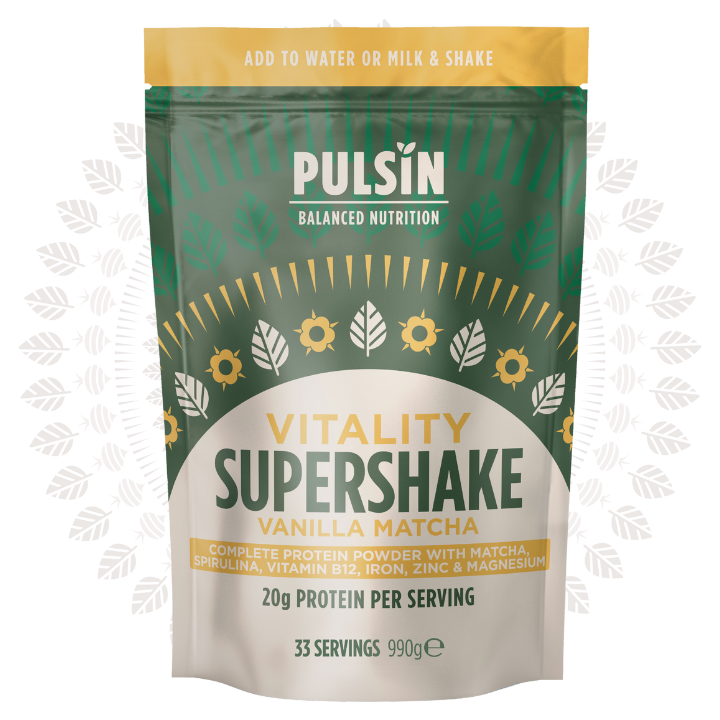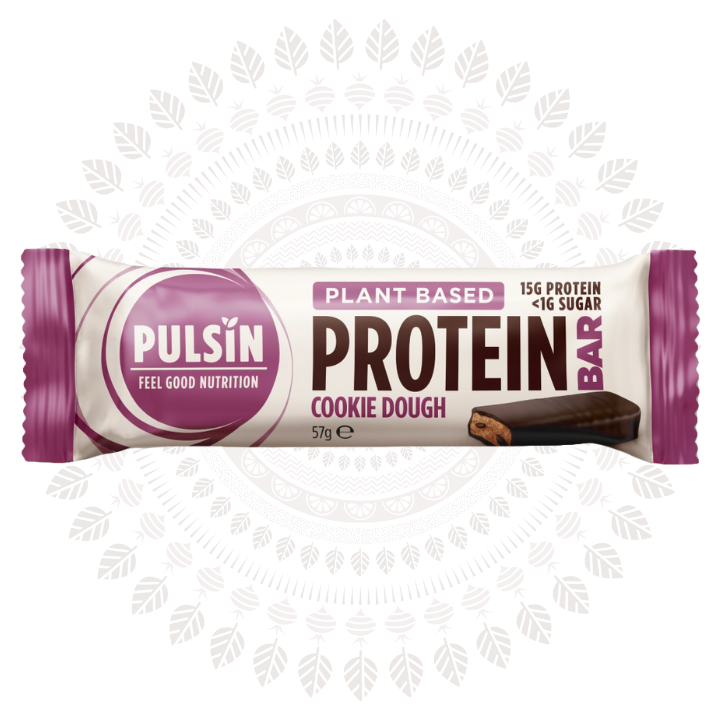 Pulsin Choc Hazelnut Brownie (18x35g)
-30%
100% Vegan
Source Of Fibre
Our high fibre Choc Hazelnut Brownie is a must try! This delicious vegan brownie is packed full of hazelnuts and peanuts and naturally sweetened chocolate for the ultimate healthy but indulgent treat. It will quickly become your go to snack!
Spend

£

35.00 to get free shipping
Description
The Pulsin Choc Hazelnut Brownie bar is the ultimate vegan, gluten free, and dairy free snack bar for guilt free indulgence. Made with only the finest natural ingredients, this nutritious and delicious snack bar is the perfect way to satisfy your cravings without compromising on taste.
At Pulsin, we believe that snacking should be both healthy and indulgent. That's why our Choc Hazelnut Brownie bars are free from all the things that can make snacking unhealthy, such as added sugar, artificial sweeteners, artificial ingredients, and preservatives. Instead, we use natural ingredients and natural sweetener dates to give our bars a guilt-free sweetness that won't wreak havoc on your health.
Our Choc Hazelnut Brownie bar is also high in fibre, thanks to the use of chicory fibre and dates. Fibre is an essential nutrient that helps keep your digestive system healthy and can even help lower your risk of certain chronic diseases.
But just because our bars are healthy, doesn't mean they're lacking in flavour. Our Choc Hazelnut Brownie bar is made with cacao powder and hazelnuts, giving it a rich and nutty flavour that will satisfy your sweet tooth. Plus, the dates give the bar a moist and chewy texture that is sure to please.
We also use nuts, and chicory fibre in many of our bars to provide healthy fats and fibre that will keep you feeling full and satisfied. These nutrients are essential for good health and the healthy fats can also help keep your skin, hair, and nails looking their best.
Whether you're looking for a nutritious snack bar for on-the-go snacking or an indulgent brownie for a satisfying treat, the Pulsin Choc Hazelnut Brownie bar has got you covered. So, go ahead and indulge in a healthy and delicious snack that you can feel good about eating!