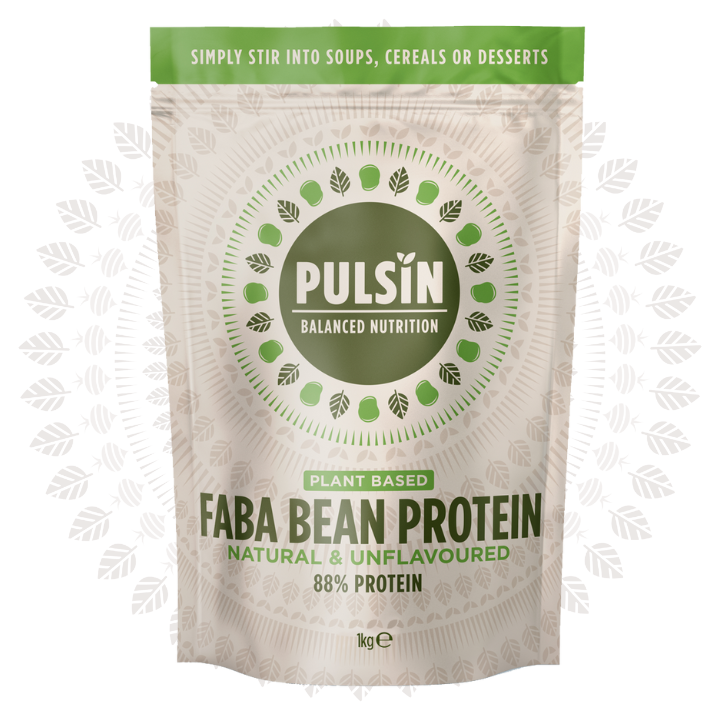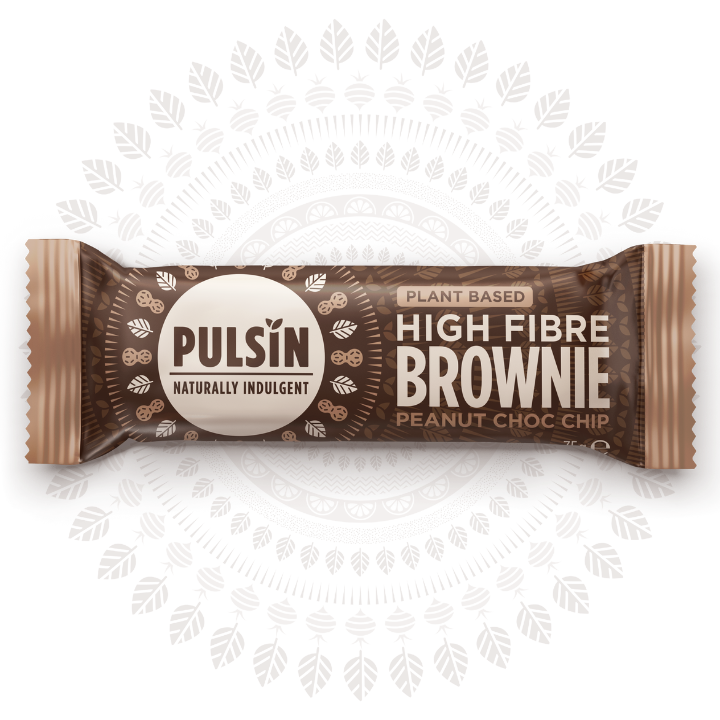 Pulsin Orange Choc and Peanut Keto Bar (18x50g)
-30%
Low Sugar
Source Of MCT Oil
Plant Based Ketogenic Snack Bar
Our delicious Orange Choc & Peanut Keto Bar contains 13 grams of plant based protein and is packed full of crunchy peanuts and no added sugar chocolate chips. It's the perfect on-the-go keto protein bar snack for those following a keto or low carb diet.
Spend

£

35.00 to get free shipping
Description
The Pulsin Orange Choc and Peanut Keto Bar is a delicious snack that will satisfy your cravings without compromising your keto diet.
Made with high quality ingredients, this keto bar boasts a unique blend of orange, chocolate, and peanut flavours that is sure to tickle your taste buds.
Each Orange Choc & Peanut Keto Bar is crafted with care to ensure that it meets the stringent requirements of a keto diet. With only 4.3g of net carbs per bar, you can enjoy this delicious snack guilt-free, knowing that you're satisfying your macros. Plus, with 13g of plant based protein and 16g of healthy fats, this keto bar is the perfect on-the-go snack to fuel your busy day while fitting into your ketogenic diet.
What really sets these Orange Choc & Peanut Keto Bar apart from other energy bars is its carefully selected ingredients. Made with roasted peanuts, rich chocolate, and natural orange flavour, this keto bar is a true delight for your taste buds. Plus, it's sweetened with xylitol, so you can enjoy a sweet treat without worrying about spiking your blood sugar levels.
Whether you're looking for a midday snack to keep you going, a pre-workout boost, or a post-workout recovery snack, our Orange Choc & Peanut Keto Bar is the perfect choice. It's also gluten free, dairy free, and vegan, so it's a versatile snack that can fit seamlessly into almost any dietary requirement.
So, why wait? Treat yourself to the delicious flavours of Pulsin Orange Choc & Peanut Keto Bar today, and experience the joy of snacking without any guilt and keep on track with your keto diet.