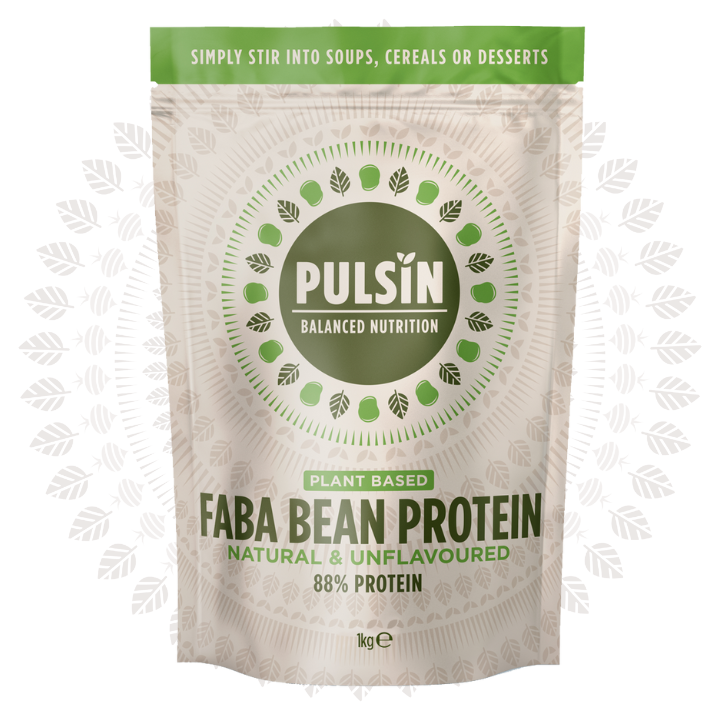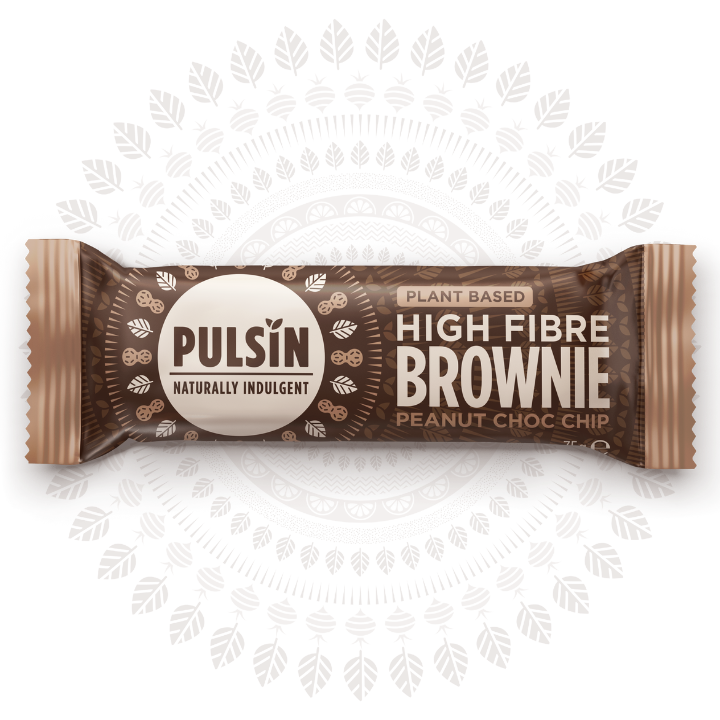 Pulsin Maple Peanut Protein Bar (18x50g)
-30%
100% Vegan
High In Amino Acids
This delicious Maple & Peanut vegan protein bar has a sweet hint of maple and plenty of crunchy peanuts making it an ideal protein packed snack. With the perfect blend of pea and rice protein providing all of the essential amino acids, and with the added benefit of being gluten free and cold-pressed, it's one of the best protein bars out there. Packing 13g of plant based protein it's a healthy and filling snack and a great maple bar for post/pre exercise. Each case contains 18 bars.
Spend

£

35.00 to get free shipping
Description
The Pulsin Maple & Peanut Protein Bar is the ultimate high protein snack that's perfect for snacking on the go or as a post-workout treat. This gluten free snack bar is packed with plant-based protein and essential amino acids, making it a nutritional snack that can help support muscle building and sports nutrition goals.
This vegan protein bar is also non-GMO and made with natural ingredients, making it a healthy snack bar that you can feel good about eating. It's a perfect snack for those watching their sugar and carb intake. Plus, it's an energy bar that provides long-lasting energy to help you power through your day.
With its natural ingredients and plant-based protein, this paleo-friendly snack bar is perfect for those who want to fuel their bodies with healthy, whole foods.
This protein bar is not only delicious but also nutritious, with 13g of plant based protein in every bar! It's a perfect snack for anyone who wants to maintain a healthy lifestyle without sacrificing taste. It's a healthy snack bar that's ideal for those looking to snack guilt free.
Whether you're a busy professional or a fitness enthusiast, the Pulsin Maple & Peanut Protein Bar is a great snack choice to keep you going throughout the day.