Subscribe To Our
Newsletter & Save
And get 15% off your first order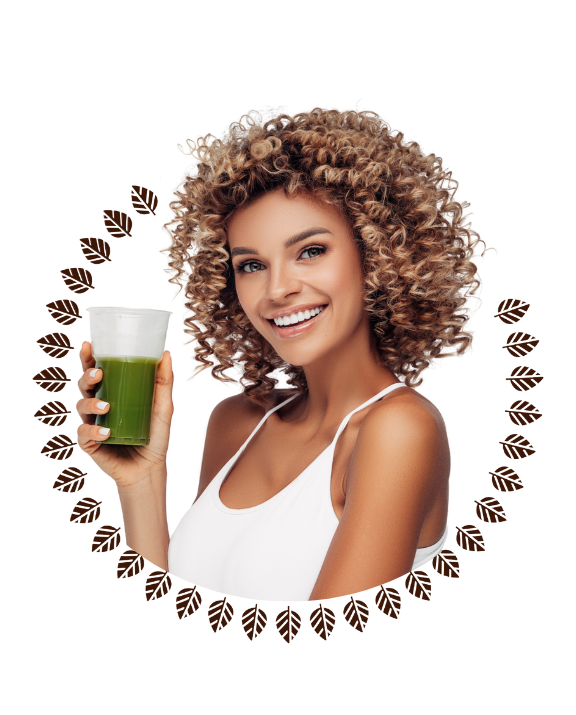 'Exceptional Service and Reliable Delivery!'
I have been a loyal customer of PULSIN for quite some time, and I am consistently impressed by their outstanding service. Their deliveries are on time and even if there's a rare delay, they let me know when my parcel will arrive.
' Super Fast, no complaints…. ' I have ordered from Pulsin a couple of times, once, there was an extensive delay which made me reticent to order again, but the discount for the BH was too good!! And the service was FANTASTIC delivery arrived in 2 days, absolutely perfect, no issues.
' it works for me ' I have tried fasting with reasonable success but it's hard to maintain over a long period. I know there are other health benefits to fasting but from a weight loss point of view this has been great. I have varied between 2 servings of the keto protein and a healthy dinner. 3 servings of keto protein with a keto bar mid morning and mid afternoon.
One of the packages had spilt in transit making it unusable. Pulsin were great and immediately sent out a replacement. Will definitely continue to order from them as a result!
The best protein powders. Pure. The Pea and the Faba bean ones are the best.
Easy to order and items were well packed and arrived quickly.