All posts tagged: fitness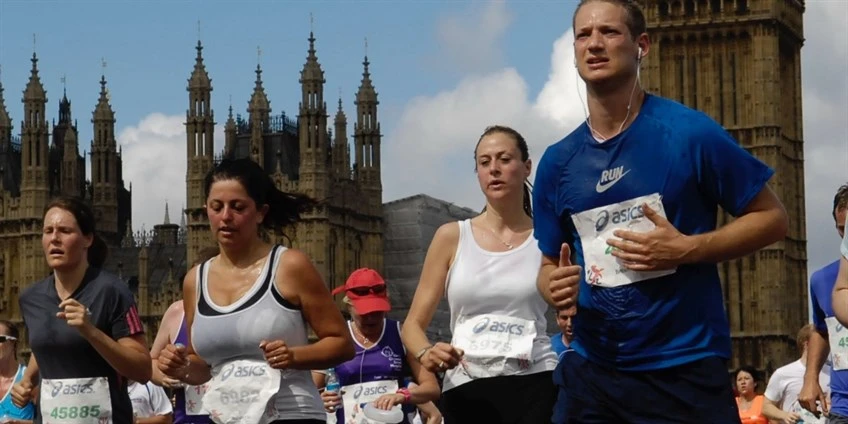 Fitness
Motivation
Nutrition
Immerse yourself in the continuation of Chris Currie's incredible story as he rebuilds his life from scratch. Discover the power of resilience, determination, and personal growth in part 2 on Pulsin's website. Be inspired to overcome obstacles and create a new path forward.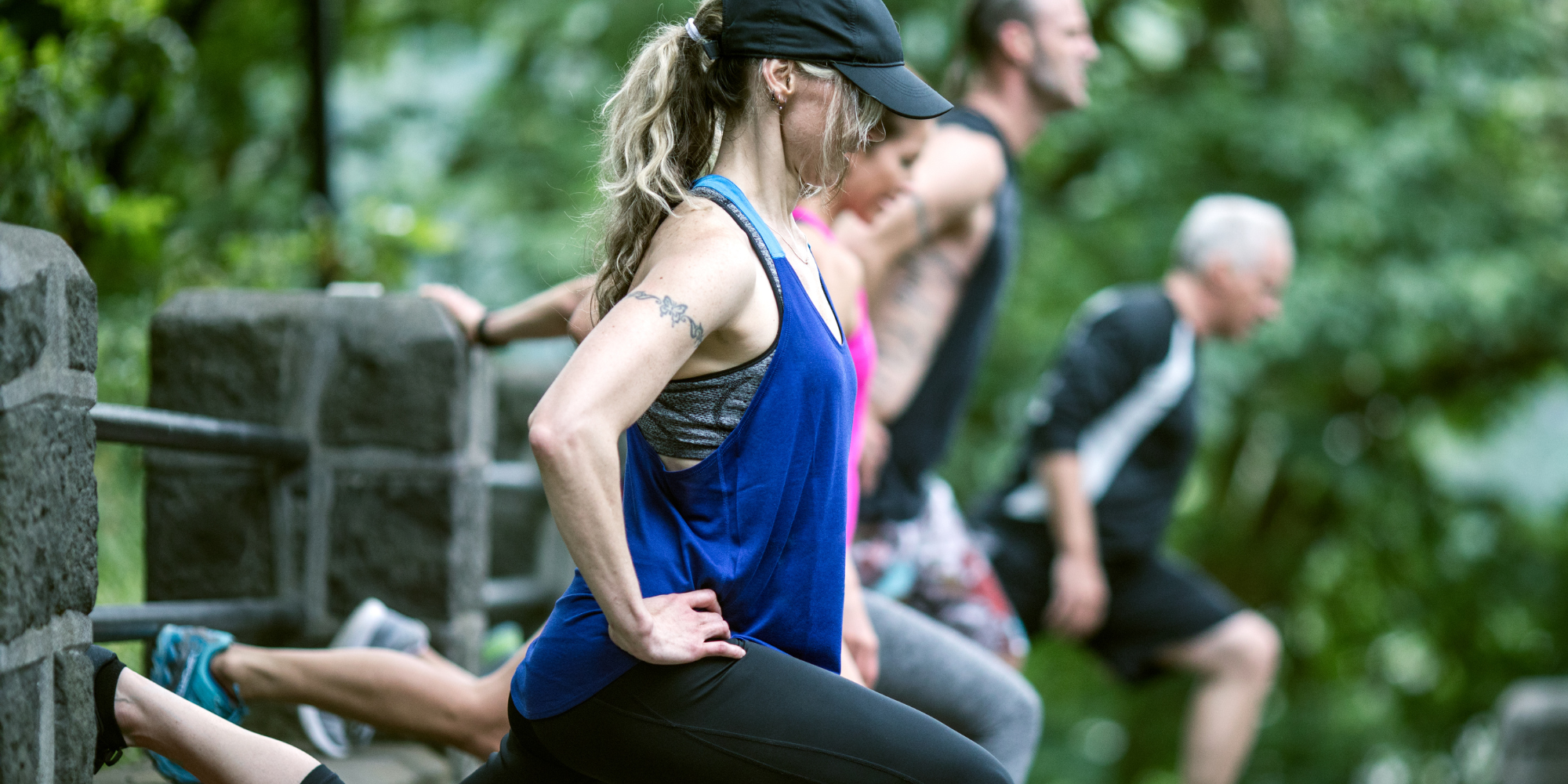 Fitness
Elevate your fitness with outdoor workouts. Experience the benefits of fresh air, natural scenery, and varied terrains. Whether you're a seasoned athlete or starting your journey, our expert tips optimize outdoor training.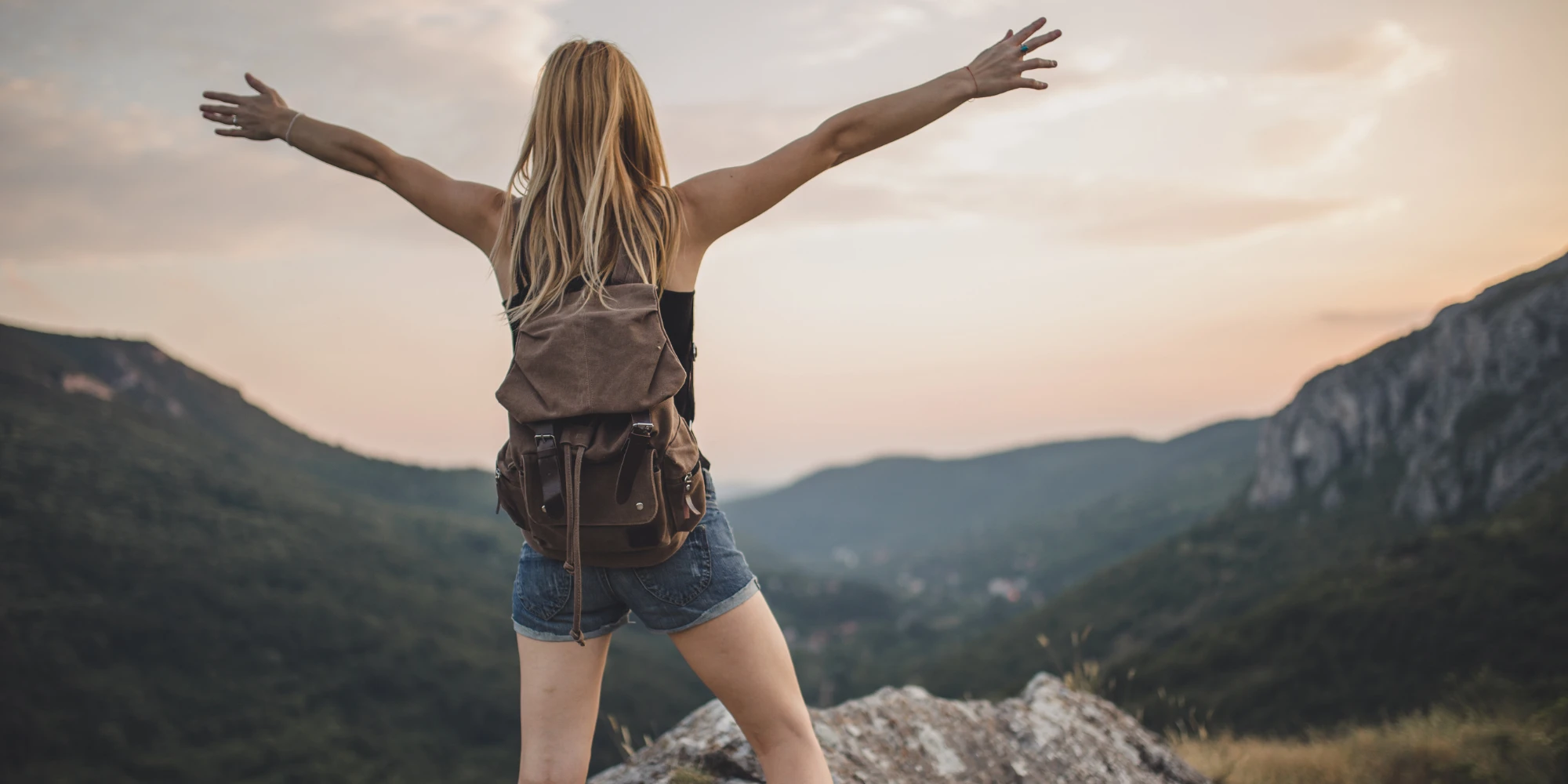 Fitness
Wellbeing
Fuel your hiking and running adventures with the right foods. This article explores a range of nourishing snacks and energy-boosting meals that will keep you going on the trails. Discover the best foods to optimize your performance, enhance endurance, and support recovery. From trail mix to homemade energy bars, learn about portable and nutritious options to fuel your outdoor pursuits. Stay energized, hydrated, and fueled with the right foods for hiking and running. Elevate your outdoor experiences and reach new heights with the power of proper nutrition.