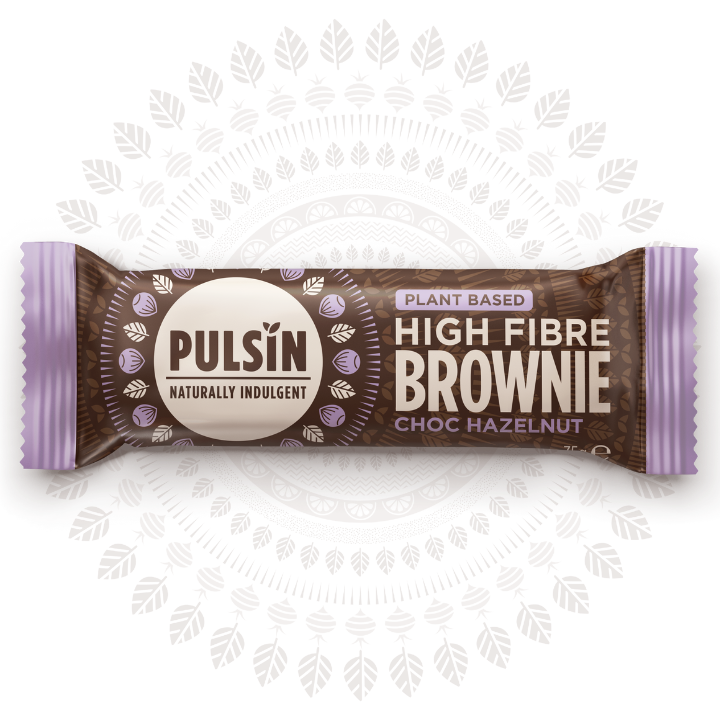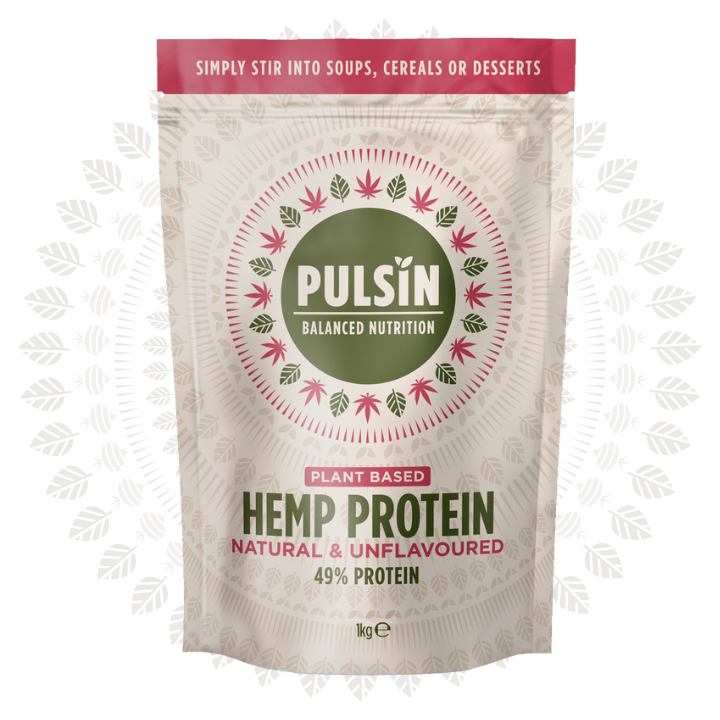 Pulsin Double Choc Fudge Brownie (18x35g)
Out of stock
-30%
100% Vegan
Source Of Fibre
Our Choc Fudge Brownie is the ultimate naturally indulgent snack and is perfect to enjoy throughout the day! With a delicious fudge-like texture and flavour, these vegan brownies are covered in 67% coconut blossom sugar chocolate for extra decadence. They also benefit from being gluten free, high in fibre and are under 150kcals. Ideal for anyone looking for a feel good snack, or to boost their daily fibre intake.
Spend

£

35.00 to get free shipping
Description
Looking for a delicious and indulgent treat that won't ruin your healthy eating plan? Look no further than Pulsin's Double Choc Fudge Brownie! This vegan snack bar is gluten free, dairy free, and contains no added sugar, making it the perfect guilt-free indulgence for chocolate lovers.
What makes these brownies so irresistible? The secret lies in their rich and fudgy texture. But don't worry, you won't be sacrificing nutrition for flavour. These brownies are also high in fibre, thanks to the addition of chicory fibre and dates, which gives them a fantastic flavour that will satisfy any sweet tooth.
The Pulsin Double Choc Fudge Brownie is a nutritious snack bar that you can enjoy on-the-go, whether you're running errands or hitting the gym and unlike other snacks that claim to be healthy, these brownies won't leave you feeling deprived. They're a decadent treat that will satisfy your cravings without sabotaging your health goals.
If you're looking for a guilt-free indulgence that won't compromise on taste, try Pulsin's Double Choc Fudge Brownie today. It's the perfect healthy snack for chocolate lovers who want to treat themselves to something rich and delicious!