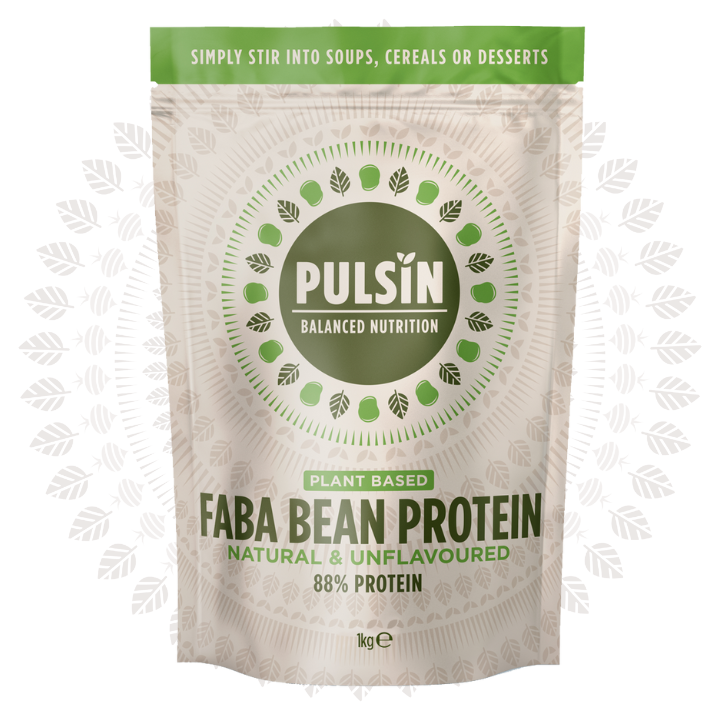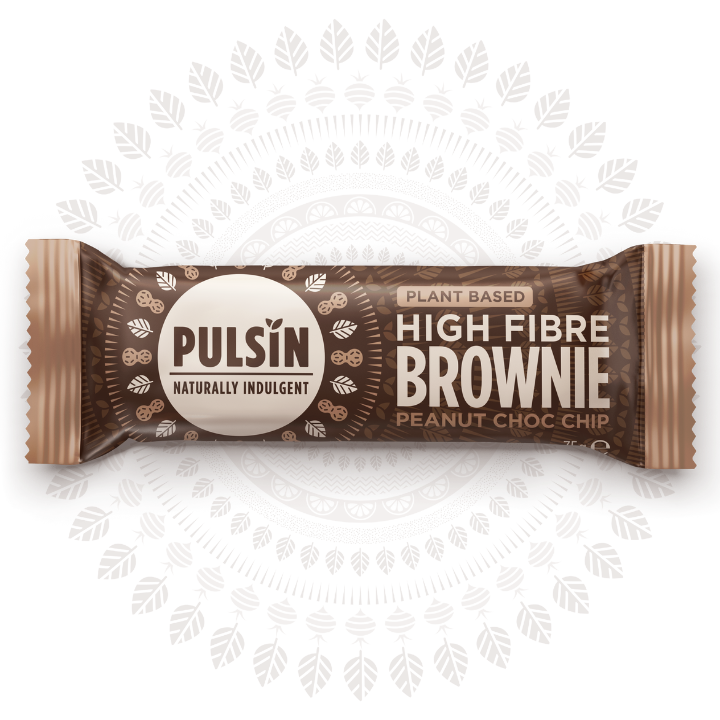 Pulsin Hemp Protein
-30%
£12.99 – £110.23 — or from £11.69 – £99.21 / month
100% Vegan
Low Carb
Natural and unflavoured
Gluten Free
High In Omega 3
Our Hemp Protein Powder benefits from being gluten free, high in fibre and is rich in Omega 3 and essential vitamins and minerals. Our all natural Hemp Protein contains 49% plant based protein per serving and has no added sugar or sweeteners. This nutritious Hemp Protein Powder is the perfect choice for those looking to up their protein intake. Available in a super 1kg size, it can be added to recipes such as smoothies and porridge for a plant based protein boost.
Spend

£

35.00 to get free shipping
Description
This Hemp Protein Powder is the perfect addition to your daily nutrition routine! Made from the finest hemp seeds, this vegan protein powder is an ideal choice for those who follow a plant based diet or have a gluten intolerance. It's also non-GMO and free from artificial additives, ensuring that you're getting a completely natural protein source.
Pulsin Hemp Protein Powder is a high protein powder making it a fantastic choice for athletes and fitness enthusiasts.
As a nutritional supplement, our Hemp Protein Powder is a nutrient-rich powder that contains all the essential amino acids your body needs. It's also rich in omega-3 and omega-6 fatty acids, which are vital for good health and wellbeing. These essential fatty acids help support healthy brain function, heart health, and overall digestive health.
With its low carb content, it's also a paleo-friendly protein powder, making it perfect for those following a paleo or low-carb diet.
Why not try our Hemp Protein Powder and experience the benefits of this amazing plant-based protein powder for yourself?
Additional information
| | |
| --- | --- |
| Weight | 1kg, 250g, 6x1kg, 6x250g |