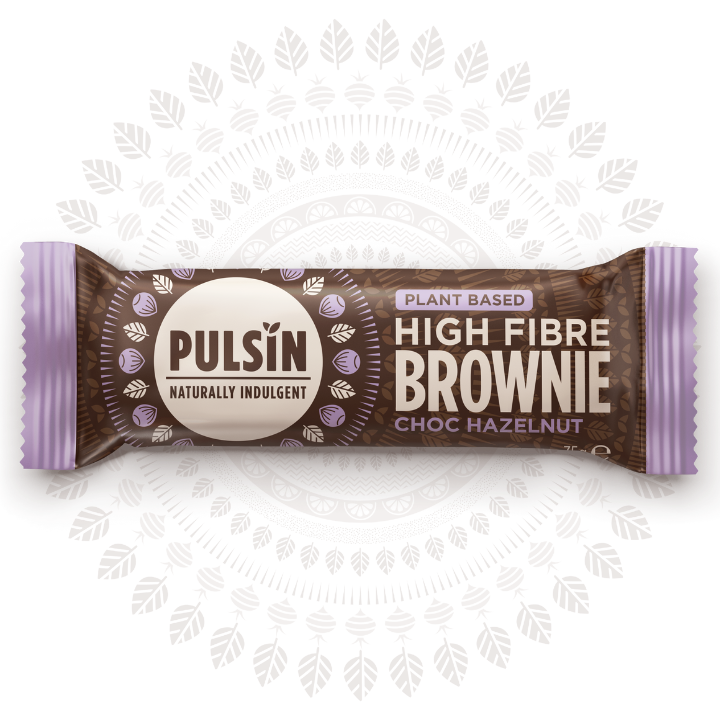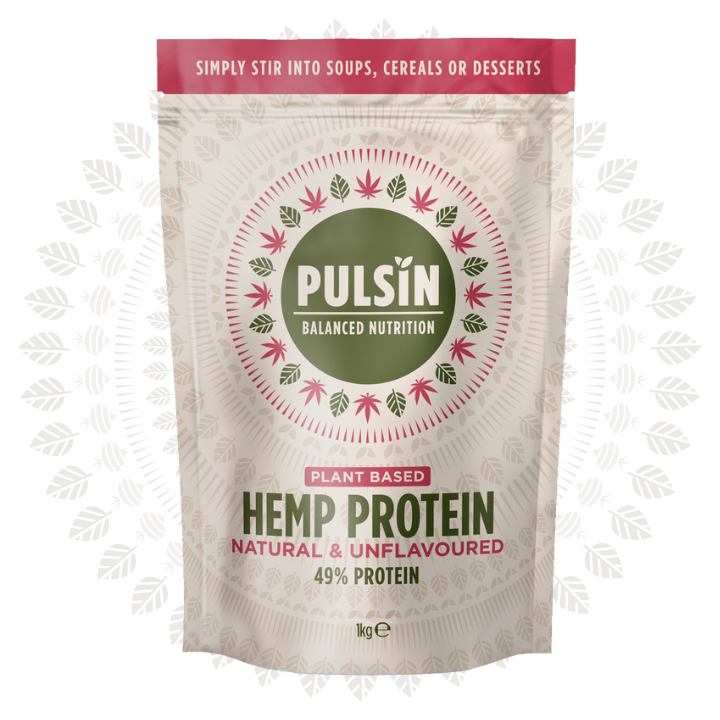 Pulsin Double Choc Dream Brownie (18x35g)
Out of stock
-30%
100% Vegan
Source Of Fibre
Our naturally indulgent Double Choc Dream Brownie is the ultimate plant based tasty treat and is perfect to enjoy throughout the day! With a delicious truffle-like texture and flavour, this vegan brownie is covered in 67% coconut blossom sugar chocolate and benefits from being gluten free, high in fibre and is under 150kcals. Ideal for anyone looking for a super snack, or to boost their daily fibre intake.
Spend

£

35.00 to get free shipping
Description
The Double Choc Dream Brownie – a vegan, gluten free, and dairy free snack bar that provides guilt-free indulgence for all the chocolate lovers outs there!
Made with a carefully selected combination of high-quality, all natural ingredients, this rich and fudgy brownie packs a punch in every bite.
But what sets the Double Choc Dream Brownie apart is its nutritional value. Unlike regular brownies that are often laden with sugar and unhealthy ingredients, this snack bar contains no added sugar and is high in fibre, making it a healthier treat that won't leave you feeling guilty afterwards.
Whether you're looking for a nutritious snack bar to fuel your day or an indulgent chocolate lover's treat, the Pulsin Double Choc Dream Brownie is the perfect choice. It's a rich and fudgy brownie that satisfies your sweet tooth without compromising on taste or quality.
And because it's vegan, gluten-free, and dairy-free, it's a great option for those with food allergies or dietary restrictions. This healthy snack is perfect for on-the-go snacking, whether you're at work, at the gym, or out and about.
So, why not treat yourself to a chocolatey, decadent treat that's also a guilt-free indulgence? Try the Pulsin Double Choc Dream Brownie today and experience the perfect balance of flavour and nutrition in one delicious snack bar!