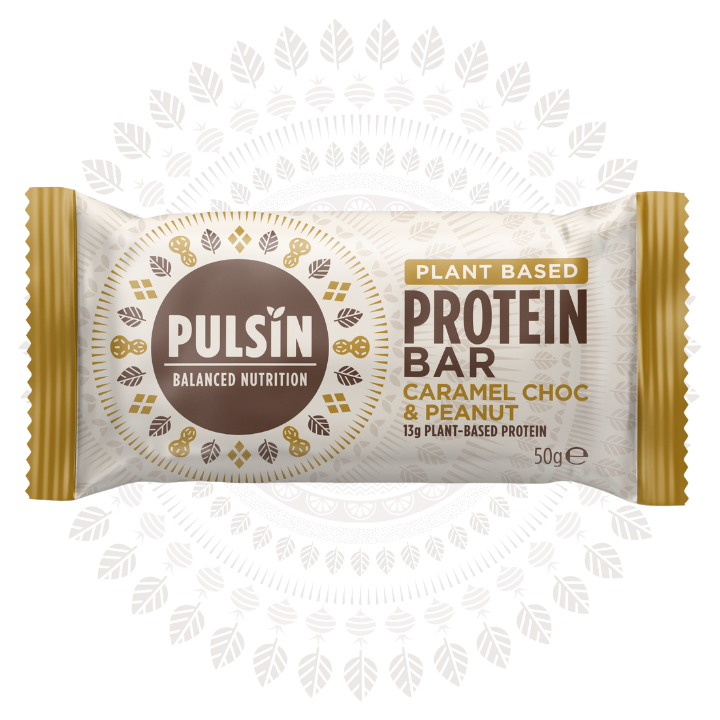 Pulsin 'Energy' Cacao and Maca Supershake
-30%
£12.25 – £62.45 — or from £11.03 – £56.21 / month
Plant Based Protein Powder Shake
100% Vegan
Source Of Vitamin B
Our Cacao & Maca 'Energy' Supershake has 20g of complete plant based protein per serving and has a perfect complex of B vitamins to support an active lifestyle. This delicious vegan protein shake can simply be added to water or your choice of milk for an easy digestible drink whilst at home or on-the-go.
Spend

£

35.00 to get free shipping
Description
Why Choose the Energy Supershake?
Our Cacao & Maca 'Energy' Supershake blends pea, pumpkin seed, and rice protein with maca, cacao, and a complex of B vitamins.
The 'Energy' Supershake is a complete source of plant-based protein that is suitable for vegans and meets daily Vitamin B targets, which support energy metabolism and can reduce fatigue and tiredness. Maca and cacao powder are great natural sources of iron, vital for energy production.
It is vegan, non-GMO, and contains no added fillers or sugar. Its rich blend of B vitamins makes it the perfect choice to supplement an active lifestyle.
How to Use It?
Simply add 30g (3 dessertspoons) to a shaker together with 250ml-300ml of water or your choice of milk and shake for a great tasting protein energy-boosting shake on-the-go. Alternatively, try adding it to smoothies or recipes. Each 30g serving contains 20g of protein and provides all the benefits stated. Consume one to three servings per day.
Who is It For?
Our Supershakes are the perfect product for health and fitness enthusiasts and those following a plant-based diet who are looking for a single nutritional solution – with the added benefit of being quick to make at home or on-the-go, simply add water, shake, and enjoy. It's a great protein powder for energy and weight loss (when consumed as part of a healthy diet and lifestyle).
Click on some of the recipes below or explore the recipe section of our blog for some inspiration.
Want to know which one of our protein powders is right for you? Get in touch and our team can help you.
Additional information
| | |
| --- | --- |
| Weight | N/A |
| Weight | 300g, 6x300g |